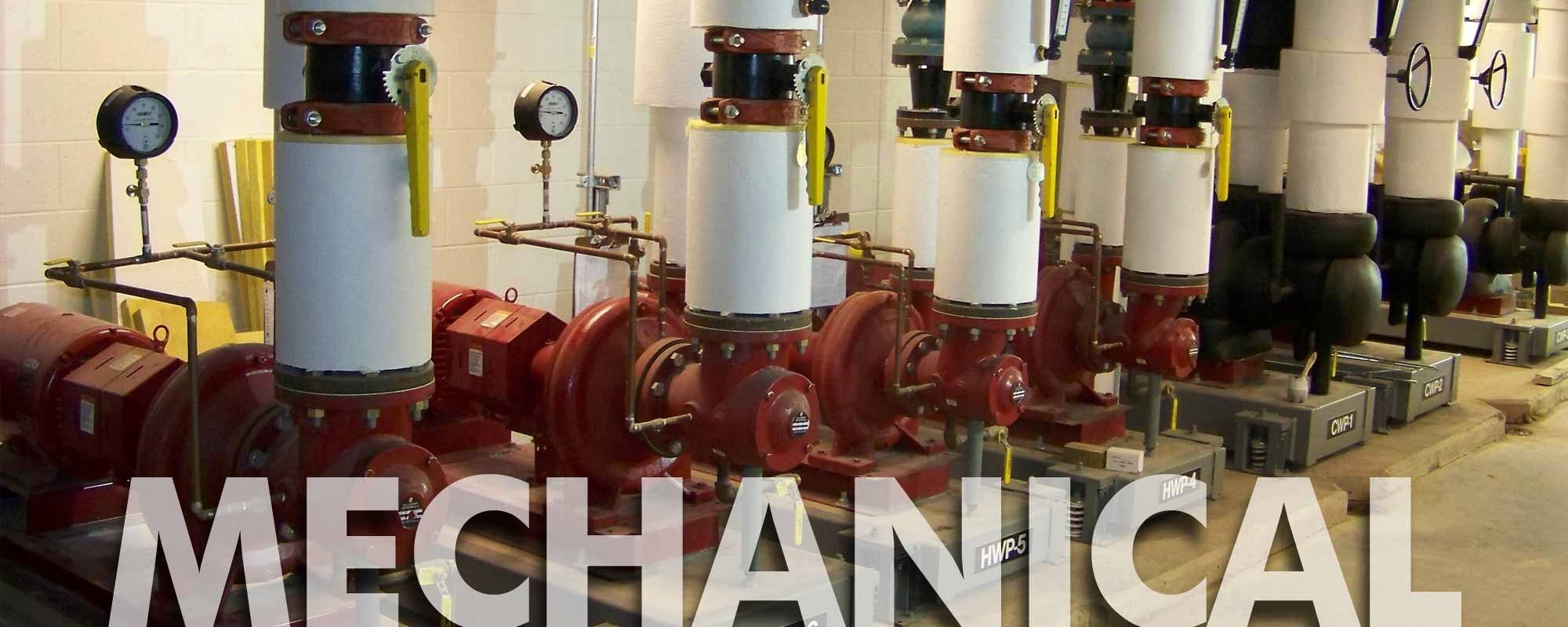 Mechanical & Plumbing
In the mid-1970's, The Farfield Company expanded its services to include plumbing and HVAC work. Our projects capabilities include all aspects of underground plumbing, sheet metal fabrication and installation, mechanical piping fabrication and installation including grooved and weld piping systems. We have personnel experienced in high pressure and low-pressure steam systems, hot water and chilled water systems, process piping, medical gas, acid waste, general copper and plastic piping systems.
We also have an extensive history in mechanical equipment installations including coordinating and setting several fabricated penthouse systems, energy recovery equipment, roof-top ventilation equipment, air handling units, exhaust fans, high-volume plume up-blast fans, and HVAC control systems.
Our in-house CAD operators are able to draft the systems based on the contract drawings and work with our Project Managers to suggest cost-effective alternatives to problem installation areas. Utilizing the Contract model for the general trades as well as the steel fabrication CAD drawings, we are able to work through congested areas and provide cost-effective solutions while saving time and maintaining the construction schedule. Once the CAD drawings are approved and piping drawings are detailed, they are sent to our welding fabrication shop and subsequently delivered to job sites. Sheet metal is also sent for immediate fabrication via electronic means.
The Farfield Company Construction Awards in Mechanical Contracting:
ABC Keystone Award of Excellence for Mechanical Construction 2014 – PSU Pegula Ice Arena
Contractor Quality Award 2013 – Williamsport Area Middle School
ABC Keystone Award of Excellence for Mechanical Construction 2009 – PSU Dickinson School of Law – HVAC
Manheim Township Board of Commissioners – Code of Excellence Award 2008 – Manheim Township HS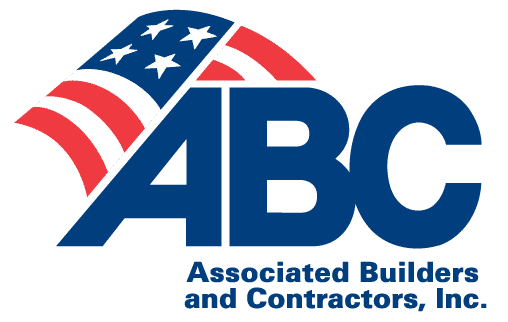 Education (K-12)
Education (collegiate)
Institutional
Healthcare
Transit
Laboratory/Research
Judicial
Public Safety
Sports Arenas